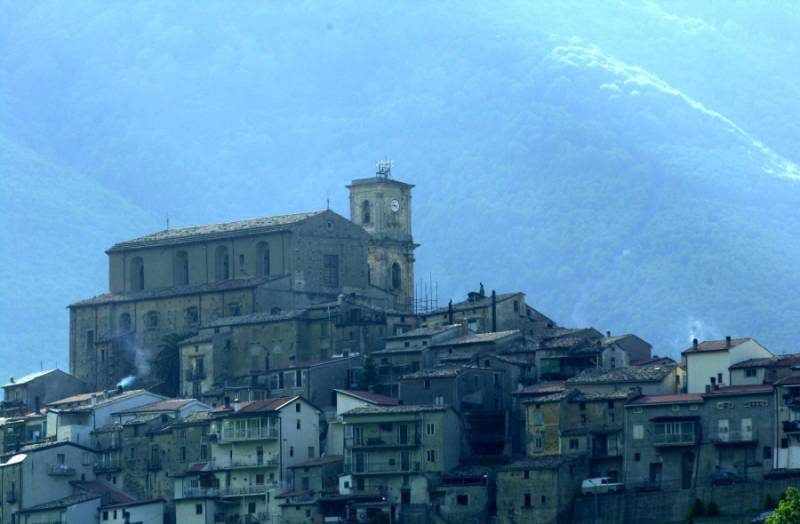 Catasto Onciario of 1742
The Catasto Onciario for San Fili was completed in 1742. It can be viewed here now by clicking the link below.
World War I Deaths
Soldiers From San Fili
Extractions of deaths of soldiers born in San Fili are available.
Leaving San Fili
Immigration Information
Most of the people who left San Fili, left for Argentina and the United States. The United States immigration file in Excel format is available below.
Baptisms
The baptisms of Santa Maria La Castagna include many people from Bucita, a frasione of San Fili. You may view them here .
---
Home
|
Resources
|
Rende
|
Extractions
|
Galleries
|
Montalto Uffugo.Net